Diana went back to her people. Hal went to the stars. But you, Ryan -- you, with your wild obsession.
I'm a writer of games, comic books AND boring ol' regular books! You can read my stuff online and in print, and you can play it too. Besides writing books, I also write for television and games - you can see some of that here. Later on, I got stuck in a hole.
My latest book is a graphic novel adaptation of Kurt Vonnegut's Slaughterhouse-Five and it's coming out this September!
Here are my upcoming public appearances! You can subscribe to this calendar if you want to be SUPER on top of where and when I am!
Here's a picture my pal Michael Firman did of me. Let's all pretend I actually look this awesome: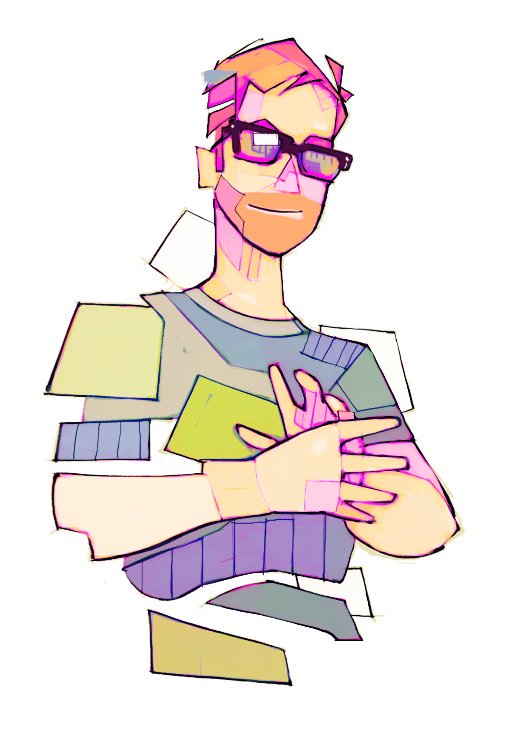 Current Projects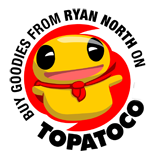 Squirrel Girl (art) by Erica Henderson, © MARVEL, Ophelia (art) by Kate Beaton, Midas Flesh (art) by John Keogh, Adventure Time (art) by Chris Houghton, © Cartoon Network